Research
Chemicals


from


Chemslab
The best quality and support for research chemicals in the EU
Free shipping

free reship

paid today = shipped today
pure quality

products only
Our research chemicals are all labaratory tested for quality. We only sell the highest quality research chemicals.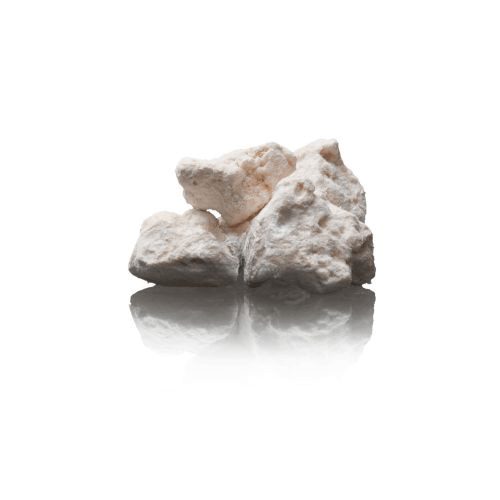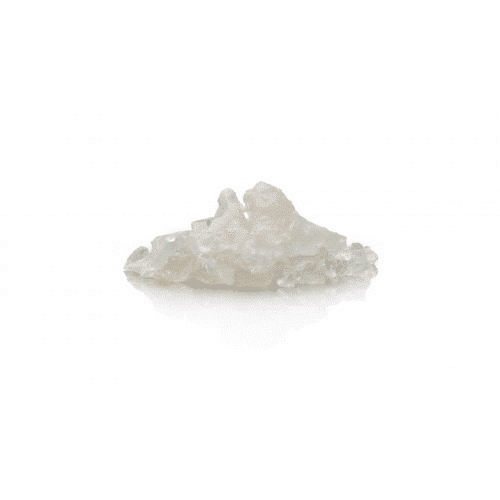 3-CMC
Discover the power of 3-Chloromethcathinone, a cutting-edge research chemical that pushes the boundaries of cognitive exploration. Also known as 3-CMC, this compound offers researchers a unique opportunity to delve into its fascinating properties and potential applications.
Alpha-PIHP
A-PiHP is a chemical belonging to the Cathinone class. Cathinone is also called the stem compound of a larger group of cathinones. This is the active ingredient from the Catha edulis plant. This plant is native to Ethiopia. Here it is therefore common for men to chew the leaves of the Catha edulis plant during social gatherings. The leaves of the plant are also called qat leaves. A-PiHP generally becomes a short-lived euphoric drug while doing scientific research. As a result, it has made a strong rise since 2016.
2-MMC
2MMC Crystals are a powerful stimulant drug that provides a strong euphoric effect. It is known for its long-lasting effects, fast onset, and intense high. It is also known for its low toxicity and low risk of addiction. 2MMC Crystals are a great choice for those looking for a strong and long-lasting stimulant experience. It is also a great choice for those looking for a low-risk alternative to other stimulants.
2-FDCK
2-FDCK is a powerful research chemical that has been developed to provide a wide range of benefits. It is a potent psychostimulant that can increase energy levels, improve focus and concentration, and reduce fatigue. It also has the potential to reduce anxiety and depression, as well as improve cognitive performance. 2-FDCK is a safe and effective alternative to traditional stimulants, and its unique properties make it an ideal choice for those looking to enhance their mental and physical performance.
payment and shipping options
quality & security
Only secure shipping and payments!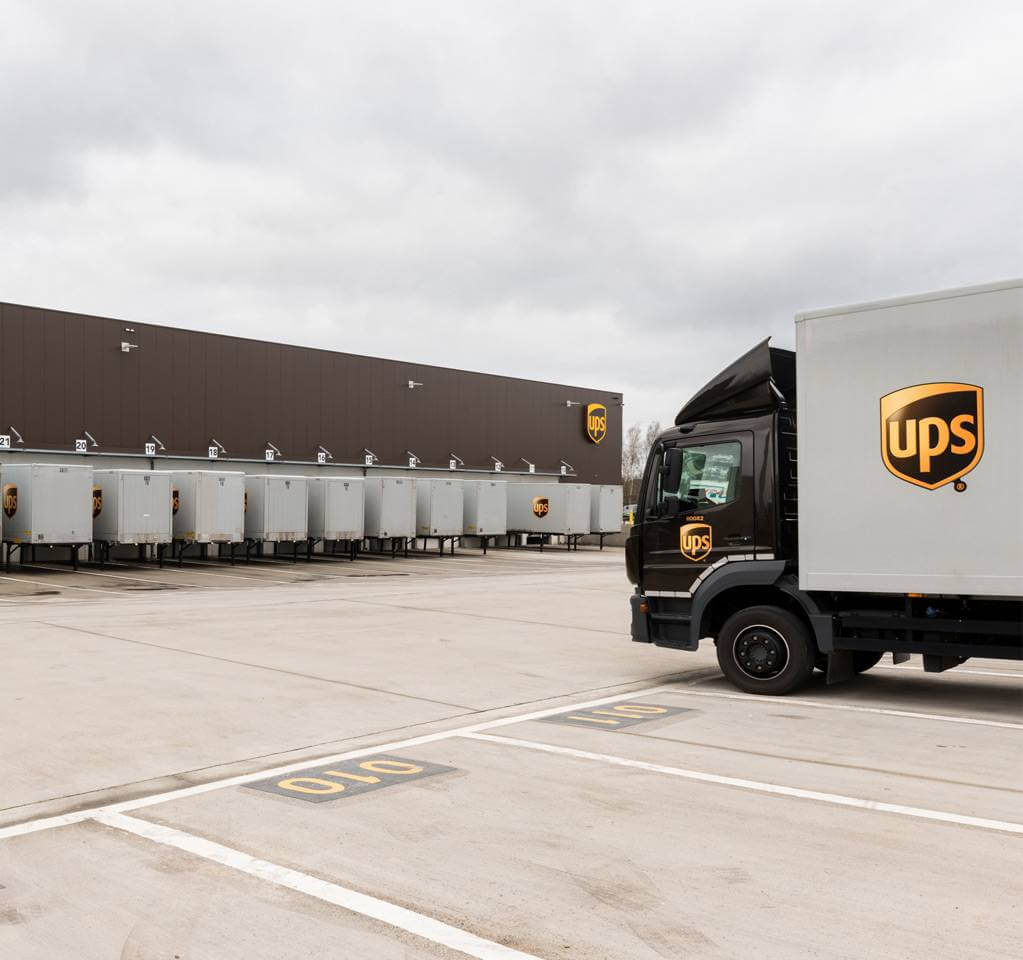 shipment with ups or gls
Other shipping options are available on request!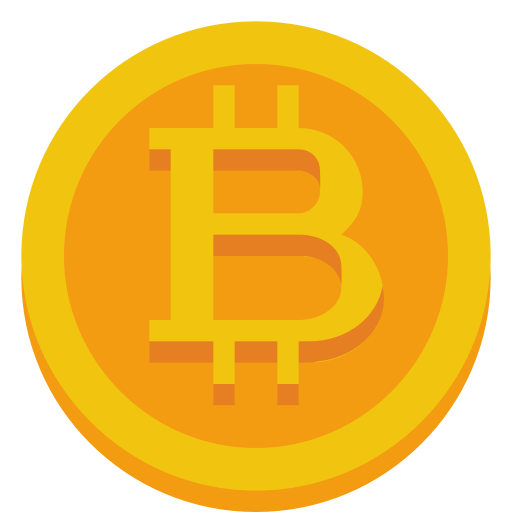 pay with crypto
We accept Bitcoin & USDT.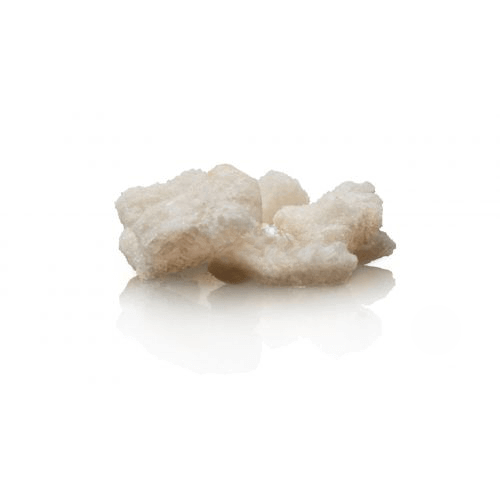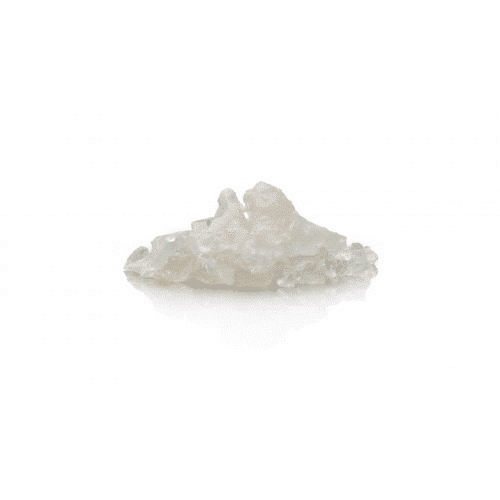 2-MMC is a synthetic cathinone that is structurally similar to other amphetamines. It is widely used for research purposes, particularly in studies of the effects of cathinones and related compounds. The chemical name for 2-MMC is 2-methylamino-1-(4-methylphenyl)propan-1-one.
If you're looking to buy high-quality 2-MMC for your research studies, you've come to the right place. Our shop offers the best selection of research chemicals, with reliable shipping and top-notch customer service. 
3-MMC:

 

3-Methylmethcathinone, also known as "Mephedrone," is a synthetic cathinone that has stimulant properties. It is often sold as a designer drug.
3-CMC:

 

3-Chloromethcathinone is a derivative of 3-MMC and has similar effects. It is also sold as a designer drug.
2-FDCK:

2-FDCK is a powerful research chemical that has been developed to provide a wide range of benefits.

Alpha-Pihp: a-PiHP is a chemical compound belonging to the cathinones group and was developed as a 

alternative

 for the banned substance a-PHP.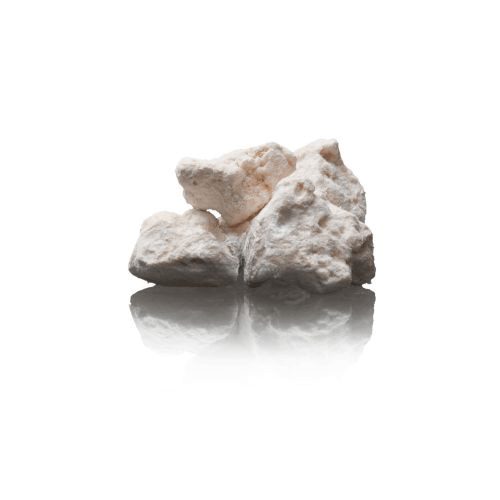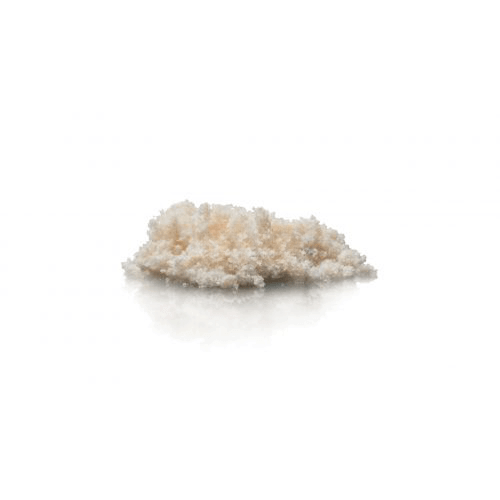 Don't just take our word for it, read what our customers are saying about us!
Bruno Hermida
July 25, 2023 - Spain
Fast delivery, high quality product.
The best part is the very impressive support from their team.
I will order again soon!
Marcel Deparrois
July 19, 2023 - France
Excellent quality and awesome support.
Very professional.
We have been working together for 3 years now, but they did not have a website before. I like the new website too. Keep up the good work!
Jesper Veenstra
June 28, 2023 - Netherlands
Fantastic quality and discrete packaging.
Will order again for sure!